About Stasis
Stasis Drilling Solutions is a privately held oilfield service company that is an industry leading provider of Managed Pressure Drilling equipment, engineering, and services. At Stasis we strive to advance the way wells are drilled by utilizing MPD techniques through the implementation of state-of-the-art Technology, Expertise, and Safety combined with the highest level of Quality and Service, with the goal of reducing total well expenditure and Non-Productive Time (NPT) for our clients. Our team is comprised of decades of experience and knowledge in drilling services, manufacturing, and engineering with an emphasis on Managed Pressure Drilling equipment as well as the implementation of the technology which enables us to deliver Best in Class services.
Our Mission
We take pride in being Customer Focused and Solutions Driven by listening to the needs of our clients and delivering innovative equipment and processes that provide real results and real savings to our customers.
our history
February 2016
Stasis Drilling Solutions is established in Bossier City, LA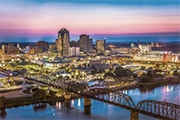 March 2016
Builds 1st Mobile MPD Package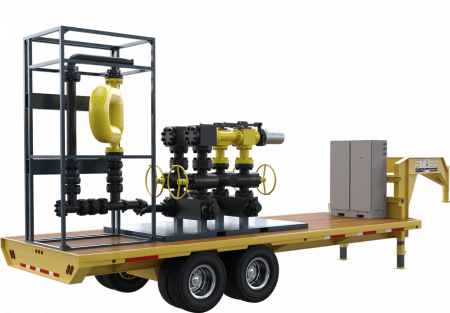 April 2016
Stasis is Delivers first project in NE Basin USA

Mar 2018
Development of in house API 6A Monogrammed MPD Choke Valve

Nov 2018
Opened Corporate facility in Houston, TX

Aug 2019
Added RCD product line to equipment portfolio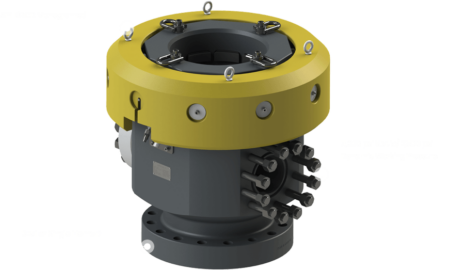 Sep 2019
1st MPD Package deployed in Egypt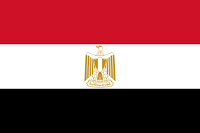 Sept 2021
Initial field trial of MPD Control System

Jan 2022
Opened New Haynesville Service Center in Bossier City, LA
2022 YTD
Completed over 550+ MPD Projects in Lower 48 YTD with ZERO Lost Time Accidents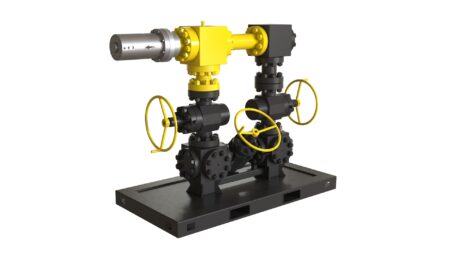 our team
The Stasis Team is focused on continuing the innovation of Managed Pressure Drilling equipment, engineering, and services within the global community. We accomplish our common goal of being the Best in Class MPD provider through our teams combined years of industry specific experience within the market space including service delivery & asset management, engineering support & execution, product testing & delivery, financial management, business development, and always setting our targets of meeting and exceeding client expectations.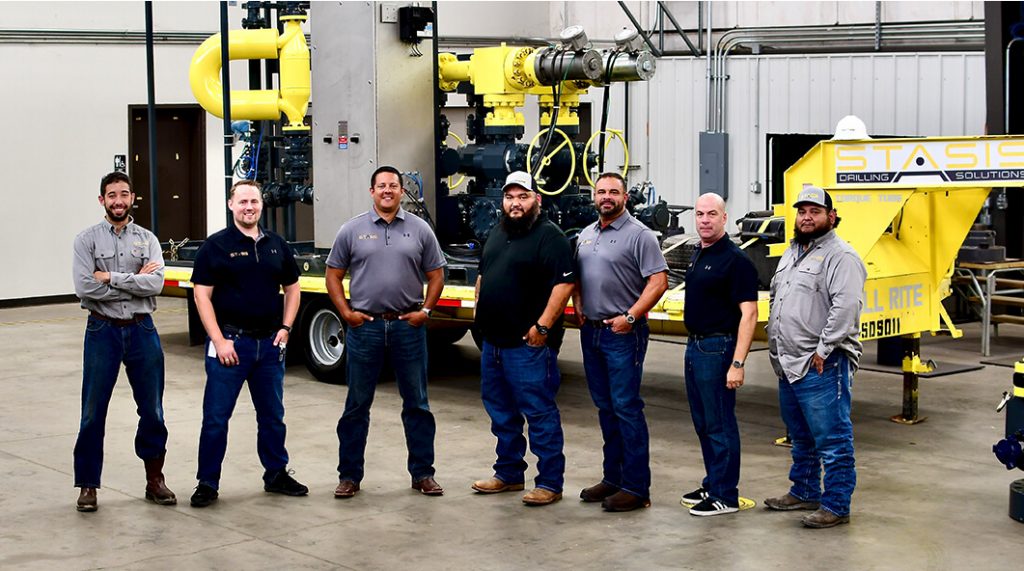 Managed pressure drilling experts
Stasis Drilling Solutions Best in Class equipment, engineering, and services are here to assist in meeting your drilling program goals while keeping you under budget. Check out our suite of services by clicking the button below.